Comprehensive Emergency Response Training Courses
Code Blue Resources offers American Heart Association (AHA) and Emergency Care and Safety Institute (ECSI) training in a variety of formats to meet your needs. Questions about which class or format is right for you? Give us a call at 1-888-556-9857 or (919) 443-2355.
100% classroom training means participants are with an instructor for their entire learning experience. These classroom courses are a good option for participants who learn most best in a classroom environment with others. These courses are taught by instructors, who administer both the cognitive portion of the course and hands on skills practice and testing. Classes are conducted at our location in Wake Forest, NC -- or to make it even easier, LET US COME TO YOU!
Blended learning is a combination of eLearning, in which a participant completes part of the course in a self-directed manner online, followed by a hands-on session. The hands-on session is completed in person with an Instructor or using a Voice Assisted Manikin (VAM), where available. Successful blended learning can reach students with varying learning styles and in different environments. It combines the flexibility of online training with skills practice and testing for CPR and other psychomotor skills.
eLearning courses give participants the flexibility to learn at their own pace and on their own schedule, anywhere and anytime an internet connection is available. eLearning courses are fully self-directed, and do not require a separate skills testing.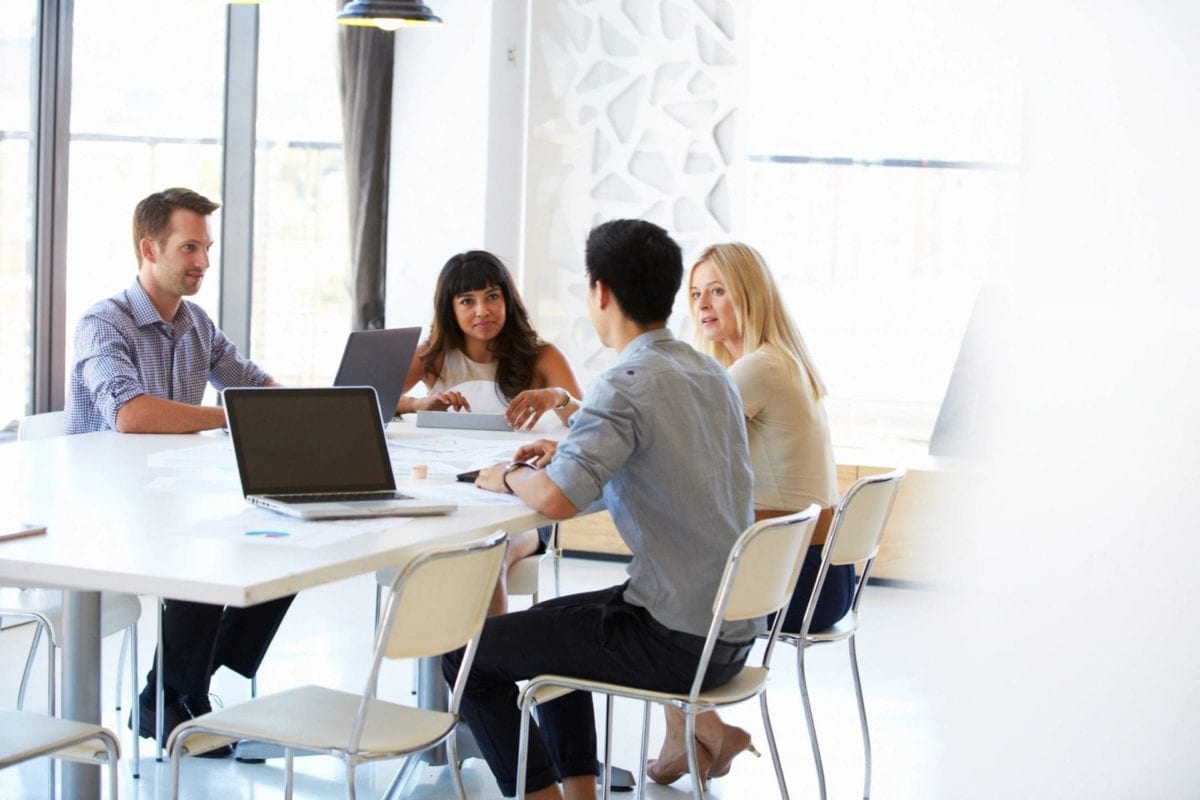 Corporate, construction, childcare, Health & Fitness, Hospitality and More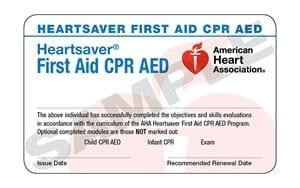 These courses are intended for anyone with little or no medical training who require a course completion card for job, regulatory (e.g. OSHA), or other requirements. These courses can also be taken by anyone who wants to be prepared for an emergency in any setting. Please contact your employer to ensure that you are selecting the correct course from the list below. 

All courses below result in a course completion card good for two years, except BBP which includes a course completion card contained in course workbook. For the BBP to be valid it must be signed by the instructor during class.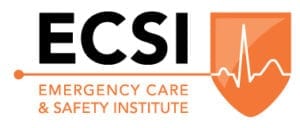 Many of our workplace clients elect to go with our ECSI Training Courses for the following:
CPR/AED training
First Aid training
First Aid/CPR/AED training
Advanced First Aid/CPR/AED training
Blood Borne Pathogens (BBP) training
ECSI class options include instructor-led training as well as blending learning (a combination of eLearning and an in-person skills check). ECSI classes offer our instructors more flexibility in delivering content which sometimes is better suited for the workplace environment. Call us at 1-888-556-9857 or email us at training@codeblueresources.com to learn more. We're here to help you make the best choice for your workplace.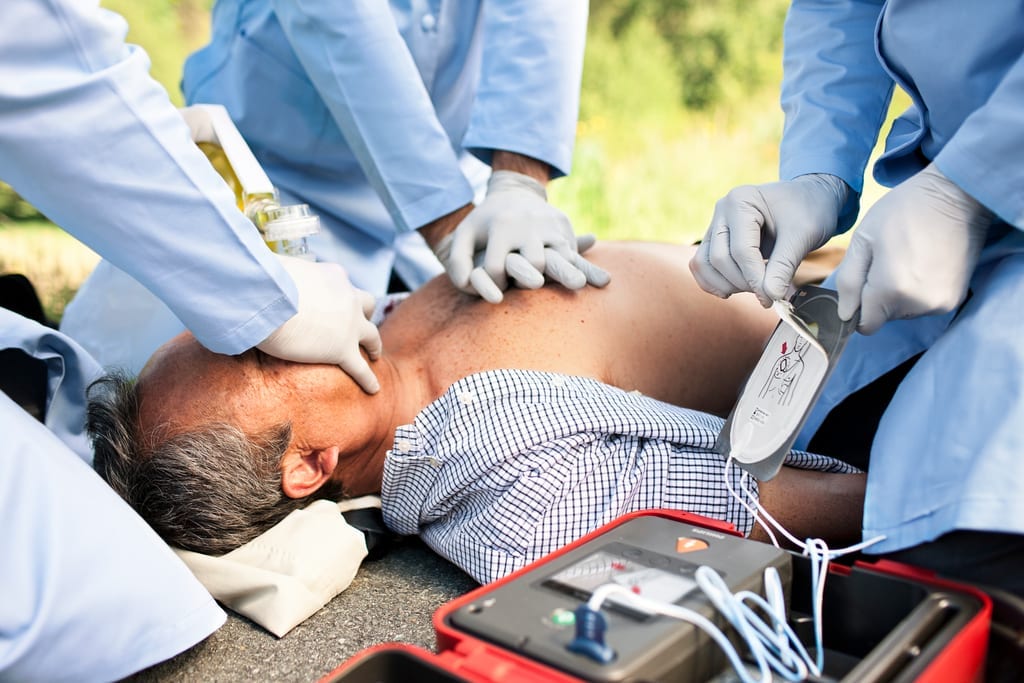 Nurses, First Responders, Doctors and More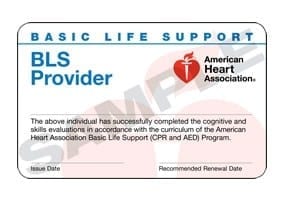 These courses are intended for Healthcare professionals who may require a completion card for their job. Topics include CPR and AED, Basic or Advanced Cardiovascular Life Support, Stroke training, and more. Please contact your employer to ensure that you are selecting the correct course from the list below.
All courses below result in a course completion card valid for two years.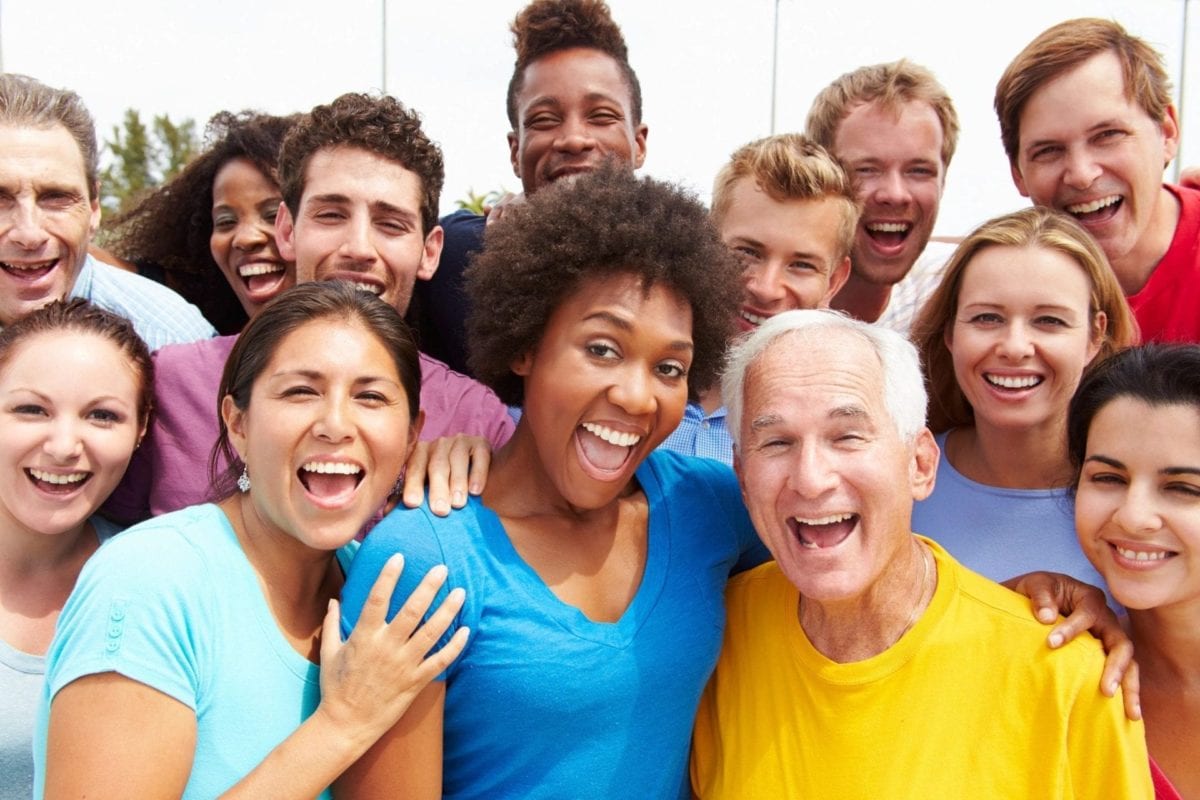 Community Groups, New Parents, Babysitters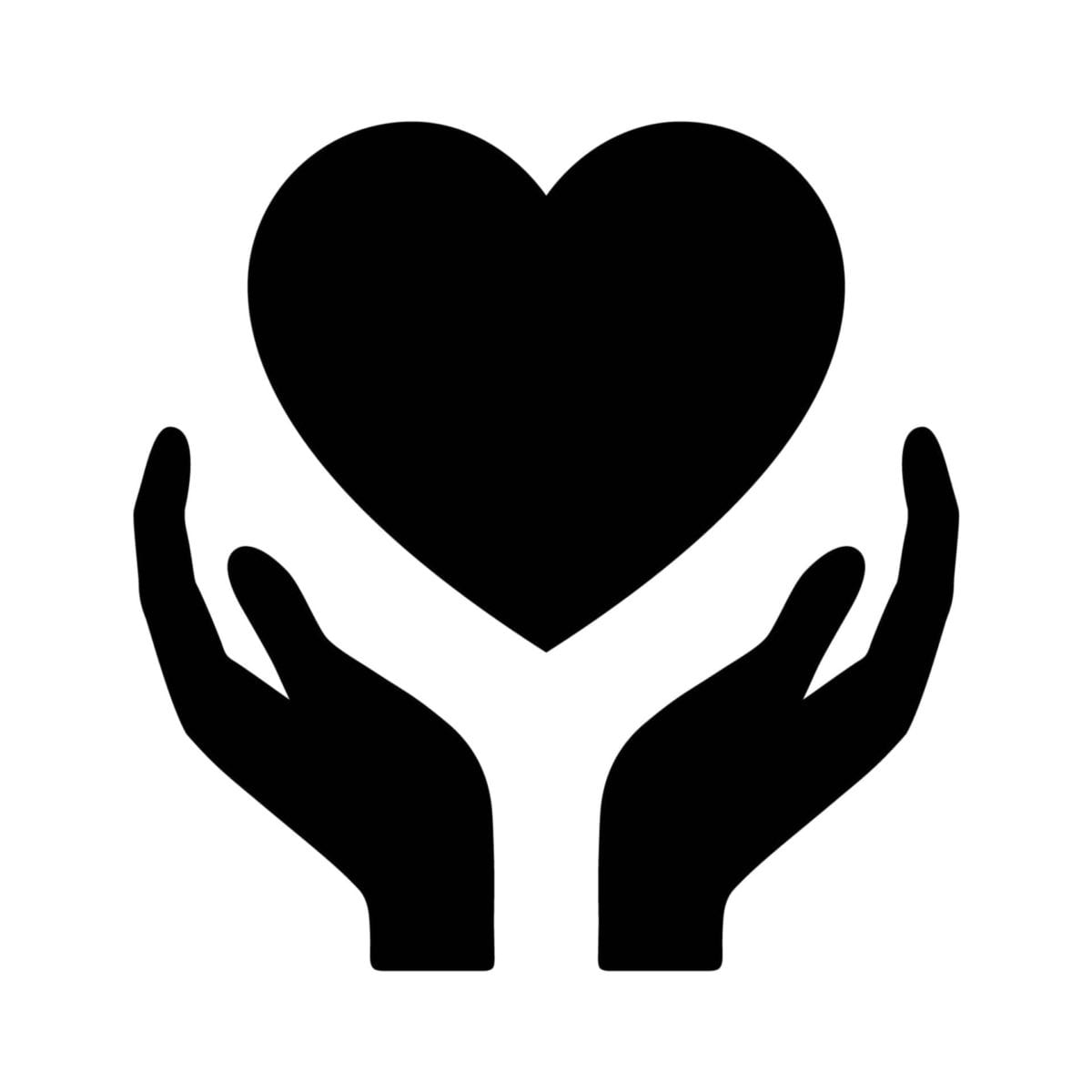 These courses and programs are intended for people who want to learn CPR but do not need a CPR course completion card to meet a job requirement.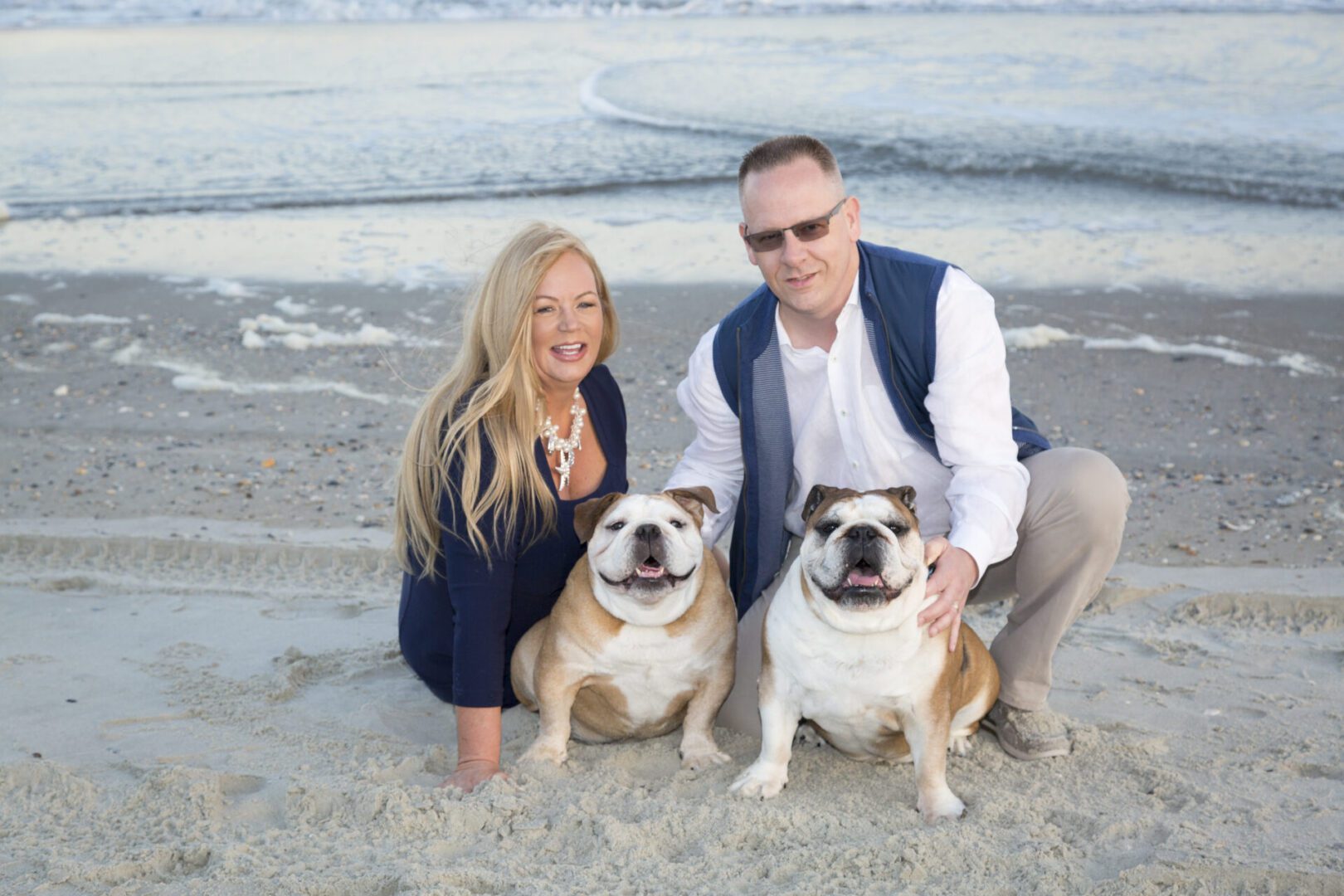 Learn Pet CPR, First Aid & Care!!!
Coming January 2023! Stay Tuned.
Beginning January 2023, Code Blue Resources will be certified to teach Pet Tech® CPR and First Aid!
Pet Tech® is the first International Training Center dedicated to CPR, First Aid & Care for dogs and cats. Pet Tech® has been teaching the important skills of Pet CPR, First Aid & Care for more than 20 years. Pet Tech® trainings have helped save the lives of deca-thousands of pets that have been in emergency situations with their pet parent or pet care professional.
In our classes you will learn CPR techniques, first aid skills, as well as health and wellness information for dogs and cats. Additionally, the class includes our PetSaver™ 40-page handbook and upon successful completion, each participant will receive a certificate and wallet card.
• Importance of Pet First Aid
• 10 Situations That Require Immediate Veterinary Care
• Pet CPR (3 Styles)
• How to Put Together Your Own Pet First Aid Kit
• Rescue Breathing
• Restraining Your Pet
• Choking Management
• Heat and Cold Injuries
• Bleeding Management
• Poisoning
• How to Help Your Pet in a Medical Emergency
• Insect Bites and Stings
• Snout-To-Tail™ Wellness Assessment
• Snake Bites
• Snout-To-Tail™ Injury Assessment
• Assessing Your Pet's Vitals
The Founder of Code Blue Resources and her husband have for most of their married lives been "owned" by English Bulldogs that have been rescue pups (you don't own a bulldog, they own you). Just as they (both paramedics) are passionate about saving human lives, they are passionate about helping save animal lives. They both have been heavily involved in animal welfare groups, especially English Bulldog rescue. Becoming a certified Pet Tech® Training Center is truly a logical step - rooted in love and passion - for Code Blue. Please stay tuned to this website and our social media accounts for more information.