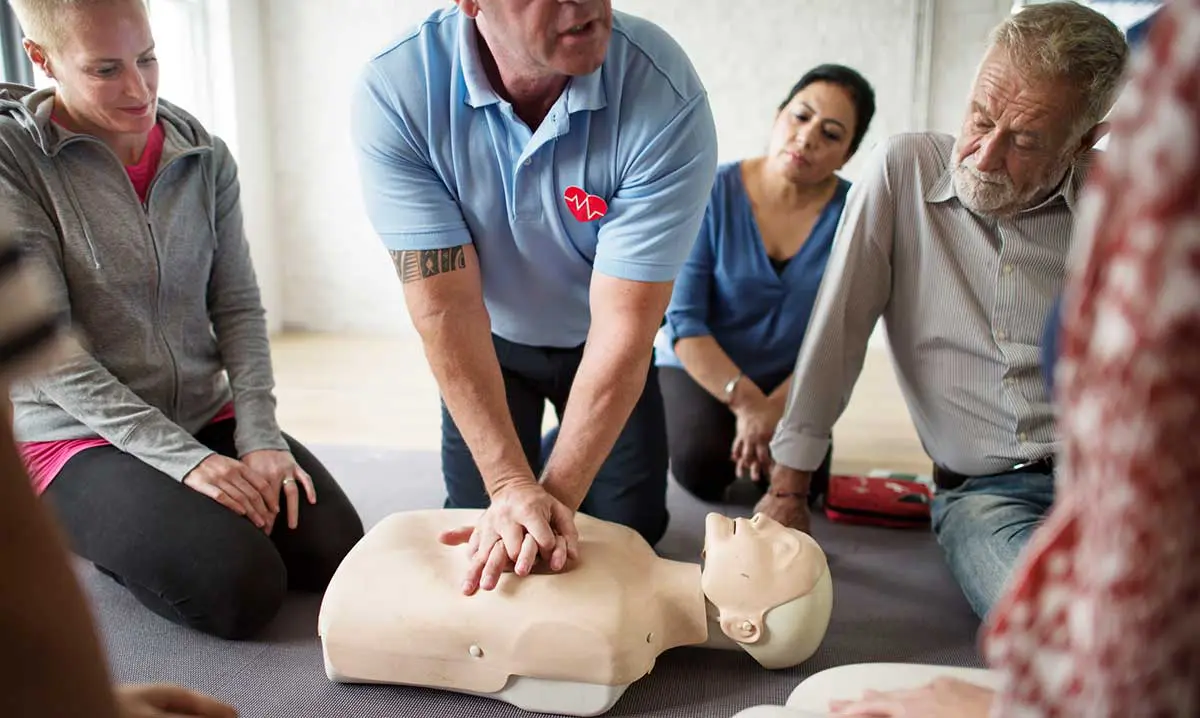 HEROES AREN'T BORN;
THEY'RE TRAINED.
Sign Up For A CPR or First Aid Class Today
And Start Saving Lives

Workplace CPR & First Aid Training
Training At Your Workplace
Is Easy, Efficient and Stress-free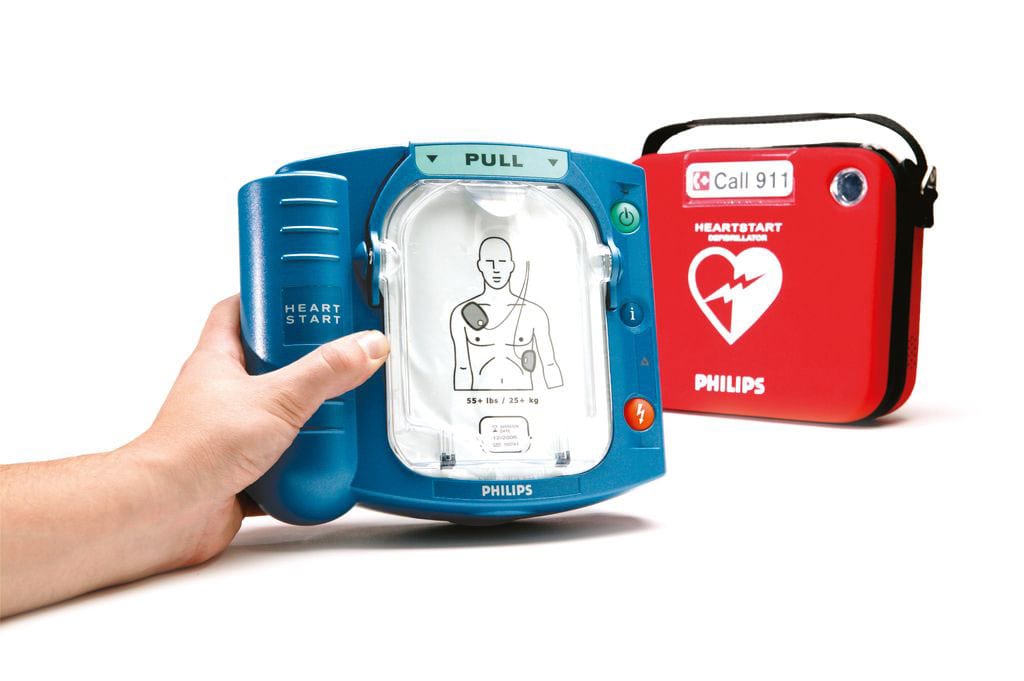 Stock Up On Lifesaving Supplies.
AEDs, accessories and more, direct to you.
Learn How to Save Lives From the Experts
We are Code Blue Resources, your trusted source for the training and the tools to help save lives. Our team is composed of industry veterans, each of them an expert and leader in his or her respective field. Train under us, and learn from the best.
CPR/AED training
First Aid classes
Advanced Cardiac Life Support (ACLS)
Pediatric Advanced Life Support (PALS)
Blood Borne Pathogens (BBP)
EMS Initial & Con-Ed Classes
Dental Con-Ed Classes
And More
We sell the following devices:
Automated External Defibrillators (AEDs) and AED Accessories
Advanced Life Support (ALS) Equipment and Supplies
Point of Care Ultrasound (POCUS)
EtCO2/SpO2 Monitor
Bleeding Control and other Kits
We are an authorized American Heart Association (AHA) Training Center, an Emergency Care & Safety Institute (ECSI) Education Center and a North Carolina Office of EMS Educational Institution. By enrolling in our courses, you get to learn from professionals who have years of experience in saving lives.